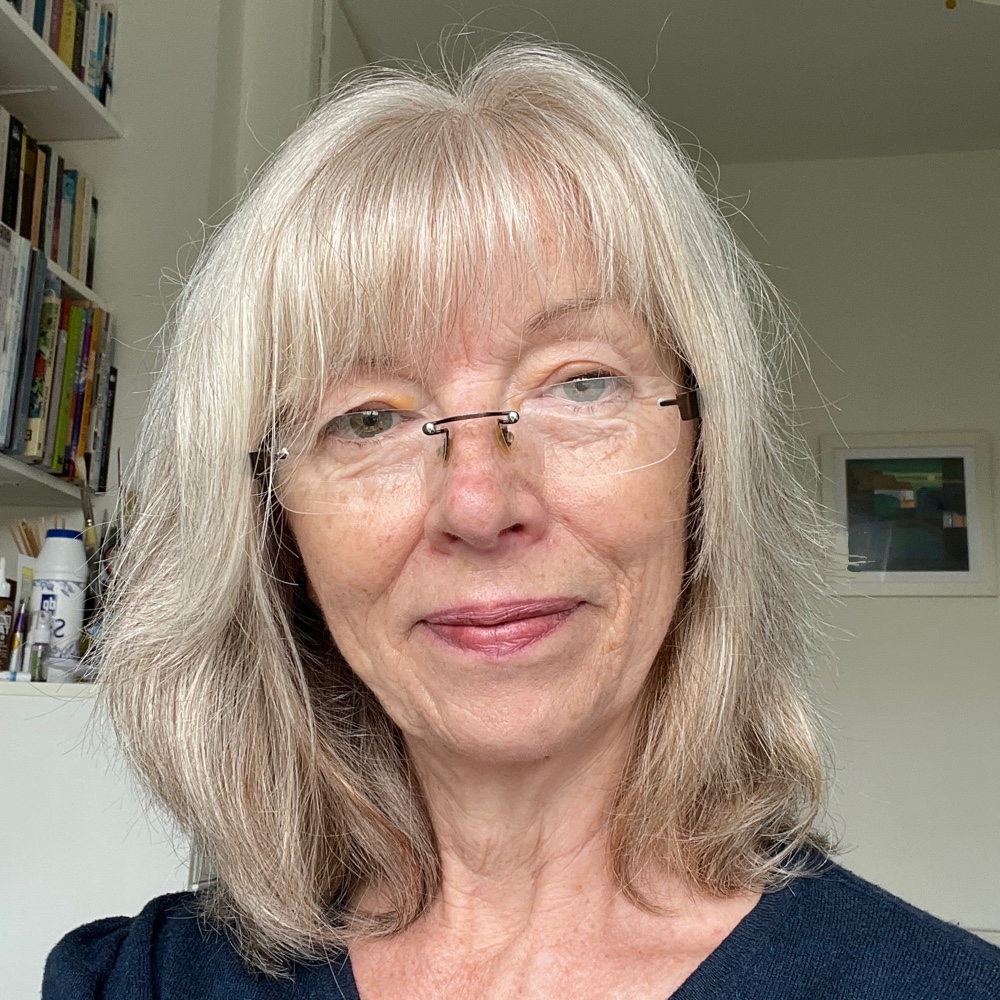 I'm a mixed media and textile artist living in the UK, with over forty years' experience in hand stitched textile art.
My work has been featured in several magazines, and on artist websites including Colossal and MyModernMet.
I host a private Facebook group, Stitching Life Community, for hand stitchers.
You can read about my current work on my blog here.



Available courses

My current courses are listed below
Intuitive Daily Stitching with subtitles (in English)
There is also a subtitled version of this course, exactly the same as the original, but fully subtitled on each page of every lesson for improved access and inclusivity.
If you have already purchased the course and would like access to the subtitles, please get in touch.
You don't need to pay twice.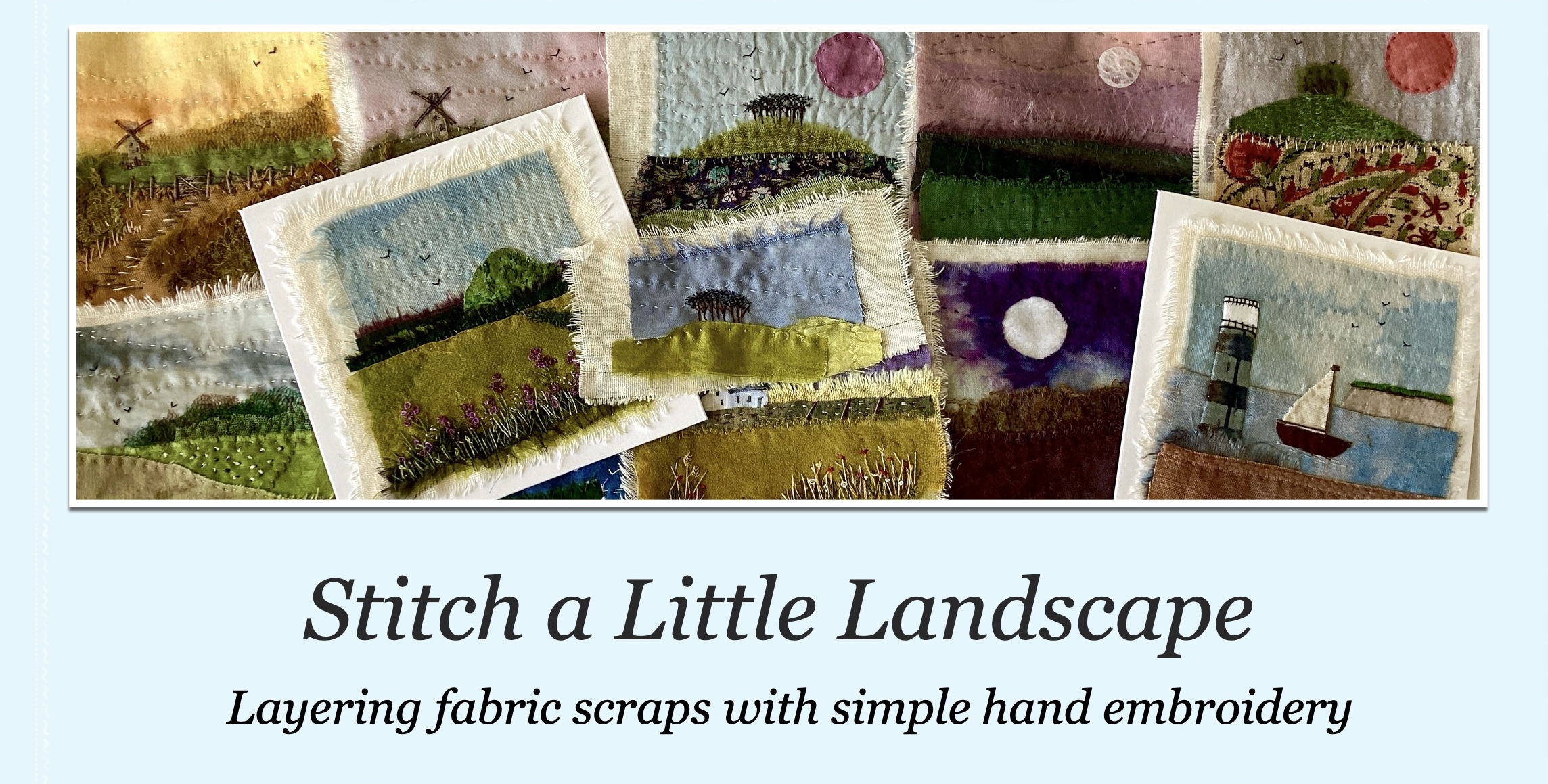 Stitch a Little Landscape
Learn some effective techniques to layer and stitch your fabric scraps into a beautiful landscape.